Cielito Lindo has been serving authentic Mexican recipes that have been perfected since they opened their first door in 1985. Then, as we continue to do now, faithfully create each dish from our favorite recipes passed down from generation to generation that were brought with us from Mexico.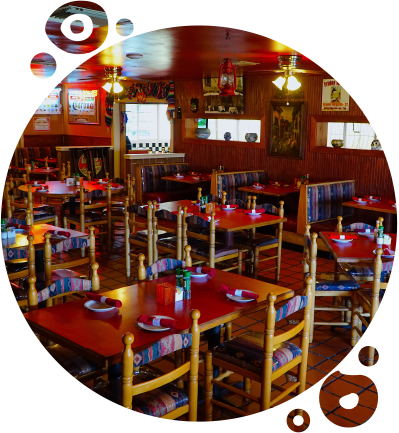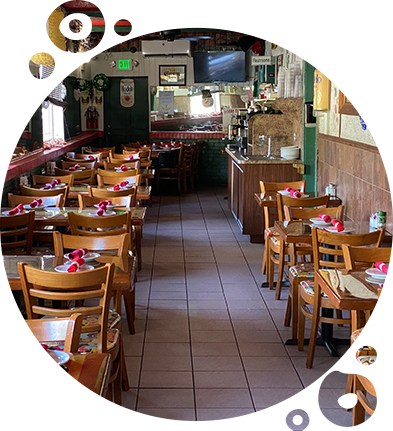 Over the years, we have taken great pride in offering our guests delicious Mexican food prepared and served with dedication to the finest of Mexico's traditions. New dishes are constantly being created and adapted for you to enjoy! So be sure to join us on your next Mexican dining experience!
Your Friends at Cielito Lindo
We Look Forward To Seeing You Soon!